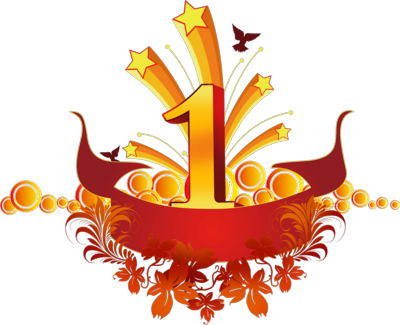 Many private dental practices are now offering their patients a Private Dental Membership plan. Dental Plans can vary from one dental practice to another, and are generally designed to help patients spread the cost of their routine dental care and reduce the costs of other dental treatments.
Patients joining practice memberships generally enjoy a range of special benefits too, from spreading the cost of their routine dental care over 12 months via direct debit payments, to reduced price treatments and other services.
Some of the benefits you might expect from a Dental Membership plan are:
No joining fees. Generally there is no cost to signing up for membership.
Monthly direct debit payments to allow you to spread the cost of your routine dental care ( examinations and hygiene visits).
Reduced price dental treatments compared to paying- as- you- go.
Added benefits, i.e. free exams for members children, reduced priced toothbrushes and other oral hygiene aids, dental insurance, priority access etc. These benefits may vary from practice to practice and are worth asking about.
Health promoting…. encourages regular attendance for patients, as prescribed by your dentist.
Helps the prevention or early detection of oral health problems.
Allows your dentist to regularly screen for gum disease, tooth decay, tooth erosion, bite related problems (that can cause headaches) and oral cancer
Confidence of knowing you have fresh breath following dental hygiene visits.
Regular oral health advice and instruction
Continuity of care.
Your local dental centre will be able to advise you on the specifics involved in membership and what they can offer.…