Avoid These Common Mistakes When Buying An Adult Tricycle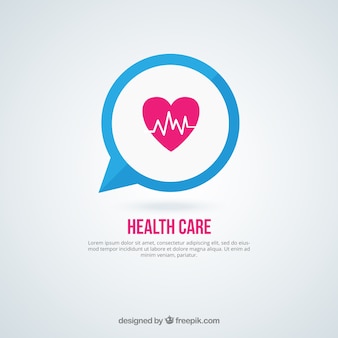 So you are very excited when you plan to buy an adult tricycle. You found that perfect model and whisper to yourself, "Yes, this is the one!" However, as the fresher, you may commit some of these common mistakes unconsciously. Read these few scenarios before you click the "Buy It Now!" button.
Single or Multi Gearing
For most of the riders, a single speed tricycle should be more than enough to take them from point A to point B around neighborhood area. However, if your residential area does have quite a numbers of inclines, then you might want to consider get a multiple speeds model.
Single or Multi Brake
Some riders are comfortable with single brake system, but some do not feel safe with this. This is pretty much subject to personal preference. So you might want to counter check the tricycle specification before you decide to buy one.
Suitable size
Review the tricycle's size (height, width & length) whether it is suitable for your body frame.
Assembly
Most of the tricycles come in partial assembled condition. You would need to assemble certain parts yourself. Different people possess different level of mechanical skill and knowledge. If you are not handy with tools, take it to a bike shop and pay for having it put together.
Folding Feature
Folding feature for an adult tricycle may be slightly different if compare to normal two wheeled bicycle. A folded trike will save your storage space in the garage or car. But it won't be as convenience as two wheeled folding bike where you could simply carry it with your hand anywhere.
The above are a few suggestions which we strongly encourage readers to review them thoroughly before making their purchase. Remember, being smart in tricycle selection will help you cover for the possible risks and help you enjoy all the benefits as well.
Enjoy your shopping!