How to Shop For a New Mountain Bike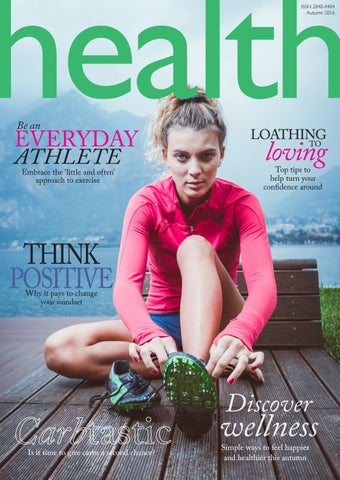 Buying a new mountain bike can be a very exciting experience, although be prepared to face some daunting challenges. Regardless of the process that comes with finding the right mountain bike, it's only a short time away that you'll be enjoying your new bike on the trails! By following these tips, finding the right mountain bike will be a much easier process as you sift through many different bikes on the market.
There are many different types of mountain bikes, so first decide what you plan on using the bike for. Do you plan on riding cross-country? Free-ride or downhill rides? These are just some of the different possibilities, but the bikes will all vary depending on the intended use. Cross-country bikes can be used on all trails and should be lighter and more agile. Freeride/downhill bikes are usually sturdier and weigh more, which allow for more speed, jumps and downhill rides. All-mountain is a mix of the previous two options and then there are dirt jump bikes, which are similar to BMX bikes.
After choosing the type of course you plan to ride, also consider the terrain as this may vary. If you're planning on riding trails with steep hills that are rocky, I suggest a full-suspension. For smoother paths that are flat, you won't need a suspension included.
We all want to get the best deal out there, so it's important to understand what the different components of the bike are responsible for. The drivetrain, brakes and shocks are extremely important parts of the bike. There maybe some other components important to you, which you should also consider. For example, there's a lock-out feature available on many bikes, which tightens the shocks to make riding up hills a smoother and easier climb. You can also choose between different types of shifters, design and more.
Choosing the right size bike is one of the biggest factors in finding a comfortable bike. A bike shop can help you figure out the right size bike or if you're purchasing online, all sites will provide a size chart.
With the options available on the internet, there's a huge variety of bikes to choose from. There are also fantastic deals to be found on the internet as well. In the past, it was very hard to order bikes online, but has some great options and always read the reviews to get feedback from current owners.
Once you've decided the type of bike and budget that suits your needs, you're ready to buy a new bike! When you're making your purchase, look for the components you had in mind or feel free to ask for the changes as many places are able to make the changes (such as pedal options or a different saddle).
The last piece of advice, is always ride safe. Make sure to purchase a quality helmet for your rides, not matter what terrain you plan on riding on. All surfaces can easily cause permanent damage, however a helmet can certainly protect you from injury. If you're riding at night, wear reflectors. I hope this guide has helped you understand what to look for when shopping for a mountain bike! Good luck with your search!