Morzine: Cycling, the Summer Sport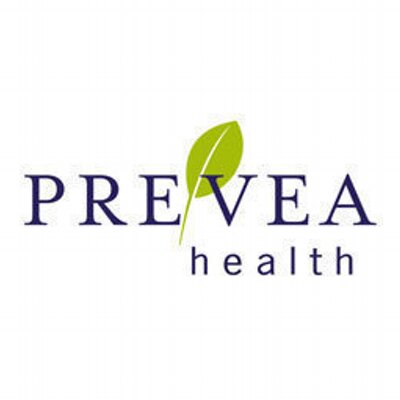 If you've ever followed the Tour de France, you may think of Morzine, cycling and epic endeavours, all in the one scenario. While, unfortunately, not all of us are quite up to Tour de France standards, that doesn't mean that you can't cycle those famous routes or tackle some of those legendary climbs.
As one of the top summer sports in Morzine, cycling can be demanding though, if you really want to push yourself. For example, you may wish to consider:
• The Col de Joux plane – from Morzine you can tackle the nearly 11km climb at almost 7%.
• Col de la Colombiere – a mere 16 kilometres with a 10% section towards the end of the route, just in case you were getting too confident.
• Col de l'Encrenaz – this is a very small and narrow road and not massively long but if you like steep climbs this one will be for you!
Of course, trying to emulate your own particular Tour de France heroes or legends is fine if you're a certain type of biker, but let's face it not all of us are necessarily up to day after day of lengthy 8% climbs. So if you prefer rather more gentle road touring then that's no problem.
The valleys around Morzine offer some spectacularly beautiful rides that are (more or less) flat and well within the capabilities of touring riders.
For example, your version of Morzine cycling might entail a quick trip down to Geneva and a tour around areas of the lake. You'll see breathtaking scenery, interesting towns and the riding won't be too demanding – if you choose the right routes – and you'll typically find plenty of cyclists to give you help and advice. This is rather more sedate than tackling the Col de Joux plane, but it is a great way to see the local countryside and the Alpine cultures as you drift between France and Switzerland.
Whatever form of cycling you're into, it's fairly safe to predict that at the end of the day you'll be tired and hungry and looking for some home comfort and good food. Roughing it a bit on the road is one thing, doing so with your overnight accommodation is something else! Fortunately, you won't have to do so because Morzine and the surrounding area offer some great accommodation of all types and to suit all budgets. Given that you'll have been burning huge amounts of calories as you cycle around, you'll also be pleased to know that Alpine food is traditionally excellent and serving are generous! Hungry you won't be!
You can get to your Morzine cycling holiday easily. Road connections are good and there are also options for renting equipment once you're there. So, grit your teeth and get out on those Alpine roads!