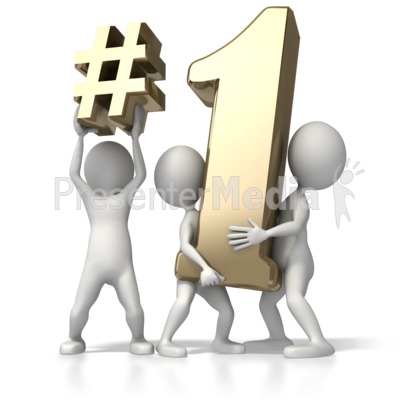 Physical
It may look as if your newborn baby is scrunched up with his arms and legs not fully extended. Your baby is used to being inside the womb, and this is normal. If he appears bowlegged, don't worry. It's part of the stretching-out process and will most likely fase away by the time he's five or six months old.
Your baby may lift his head briefly when he's lying on his stomach by the end of this month. Give your baby plenty of tummy time to help him develop his muscles. He may also be able to turn it from side to side. Jerky movements give way to more smooth ones as his nervous system and muscle control mature. Your baby's primitive reflexes, such as sucking and chewing on his hands, remain dominant.
Baby's vision is still fuzzy and he can not see very far. Your baby likes to look at your face. Keep it close by and talk to him when you are holding him.
Intellectual
Right now food is the most important thing in your newborn's life. Sleep comes in at a close second. Most newborn babies will feed every two to three hours around the clock. Sleeping patterns are equally intermittent. Most newborns sleep for a total of 16 to 17 hours in a 24-hour period, but that's usually broken up into eight to ten naps. By the end of the month your baby may have developed something of a feeding and sleeping pattern, but you may not notice any real pattern for months. It is hard to put a newborn on a strict schedule. Sleeping helps your baby regain energy and it also helps brain development.
Right now your baby doesn't have much of a personality. Crying is the only way that your baby knows how to express himself. He spends his time moving in and out of several different states of sleepiness, quiet alertness, and active alertness.
Your face is the most interesting thing to your baby right now. He also likes high-contast objects. Show him black and white toys at playtime.
Learning begins immediately, so take all opportunities to teach him about the world around him. Use his quiet and alert times to play and talk with your baby.
Your baby can recognize faces and may try to imitate gestures. Give your baby the chance to imitate you. Stick your tongue out and give him a chance to repeat it. Then, do it again. Even if he does not do it, he is watching you!
Mobiles with high contrast patterns and picture books with strong line drawings will capture your baby's attention. When your baby starts fussing, its time to stop and move on to something else.
Babies like their own reflection. Place unbreakable mirrors at cribside or on the floor for them to focus on.
Emotional
This month your baby becomes quiet and calm when you speak to him gently and hold him upright. He may even make an 'ah' sound when he hears your voice and sees your face. Most babies love to be held, caressed, kissed, stroked, massaged, and carried. Touch is an important means of communicating with your baby.
Your baby can show you their feelings. She may yawn, arch her back, turn her face, fuss or cry if she is overstimulated. She will coo if she is enjoying something. Pay close attention to what your baby is 'telling' you.
Age Appropriate Toys:…