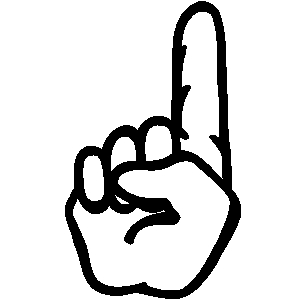 Individuals who may have previously failed in their task of maintaining good oral health may need to salvage their teeth with the help of prosthodontists. Prosthodontics is a special branch in dentistry which involves the restoration of oral and facial aesthetics and health. It does not only fill in the functional dental needs of person but also a person's emotional needs. Millions of people who have dentures, tooth crowns, and bridges know that these dental restorations have provided them confidence and a sense of well-being. Although the installation of these restorations is already an expected service provided by a general dentist, there are just a few of them who are real experts in this field.
Prosthodontics mainly focuses in restoring the normal function of your teeth, mouth, and even the look on your face. It is simply put as dental prosthetics and is one of the specialization in dentistry which follows the strict guidelines and standards of the American Dental Association. Dental professional who pursue this specialization even adds another two to three years of advanced study and training in the program of prosthodontics. Then a prosthodontist will still have to pass the examinations and standards to be certified by the American Board of Prosthodontics. Other countries, however, may have their own certification bodies for this field of study.
Here are specialized services that are offered by prosthodontists:
1) Complex restoration of the teeth or dental reconstructions
2) Treatment and management of speech impediments or problems caused by birth defects or congenital defects such as cleft palates
3) Reconstruct or restore facial problems that can be resolved by managing the teeth or the structure of the jawbone (mandibular-resection prostheses)
4) Treatment of bruxism
5) Management and treatment of Habsburg jaw or prognathism
6) Rebuilding of the jaw, palate, and teeth to correct facial deformities or improve facial features
Other common services done by prosthodontists are:
1) Creation and installation of non-removable restorations such as dental implants
2) Fabricating single crowns, bridges, partial or full dentures
3) Overdenture procedures which involve using some teeth or dental implant for support or base
4) Installation of dental braces and retainers
The above services are just some of the typical procedures that can be done with the expertise of a prosthodontist. Although there are some these procedures that can be done by a general dentist, other physicians may also refer their patients to a prosthodontist like in cases of congenital defects and other facial defects that can be treated by maxillofacial prosthetics.